Send your resume to dfletcher@rdidiamonds.com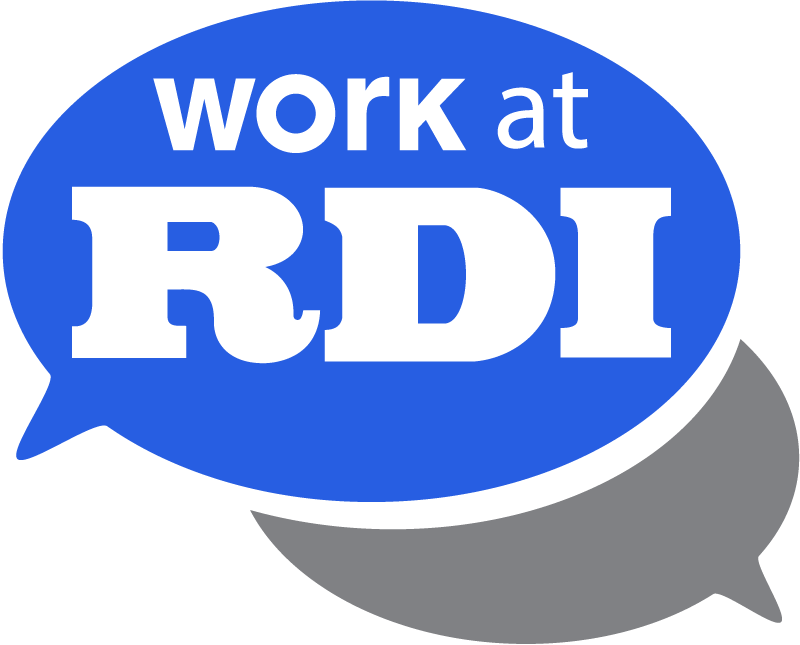 Inside Sales Account Managers (B2B)
RDI Diamonds, Inc. is a leading national supplier of loose diamonds in the jewelry industry. In the past 25 years, we have continued double-digit growth in revenue thanks to our recession-proof product and dedicated team. We strive to uphold our leadership position with a fast paced, high-energy environment, which supports our expert staff and explosive company growth.
Job Responsibilities:
You will be responsible for building sales relationships with our new and existing clients throughout the United States. As a member of our sales team, you will work directly with your customers to provide solutions to their diamond needs. RDI Diamonds will provide the training, tools and technology to support your success; the rest is up to you!
Requirements
Sales experience is valued but expect to be molded and shaped by our expert sales management into a more prosperous and skilled sales professional. Must be a highly motivated / "born closer" individual. Needs to be ready to work in a high-energy environment, possessing good people skills, having a positive attitude, working with computers, proprietary software system and advanced telephone system integration. With your drive to succeed and our commitment to excellence, the sky is the limit to your success. We are a leader in the wholesale diamond industry and to support our growth we have moved into a beautiful new office. We work hard, have fun, and assist in creating the love stories that will be told for generations.
Benefits:
Base Pay plus an aggressive commission structure
No earning cap
Potential for bonuses
Paid vacation
Medical benefits
Generous 401k matching
Section 125 plan
National sales travel opportunities
Company generated leads