Send your resume to dfletcher@rdidiamonds.com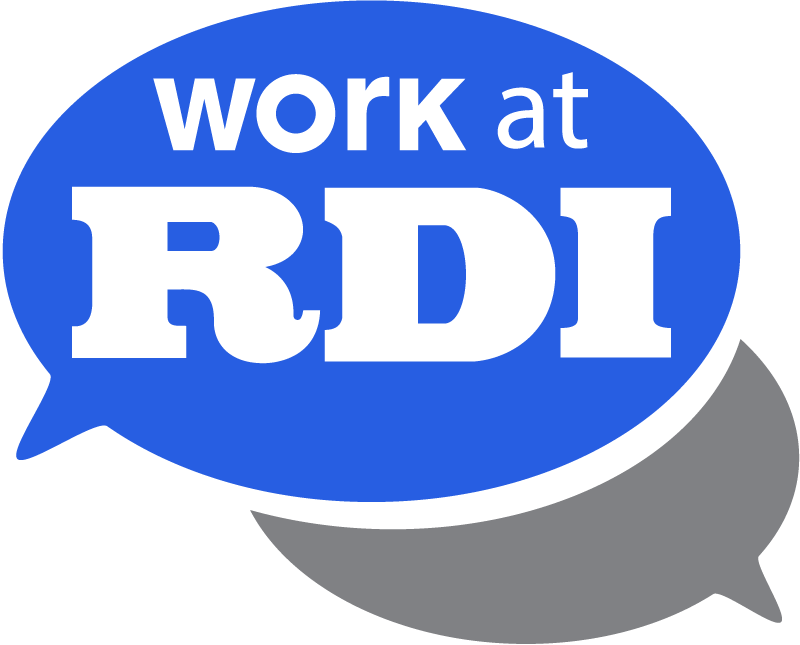 Inside Sales Account Managers (B2B)
Are you a passionate, driven, energetic salesperson with extraordinary people skills and enjoy interacting with different types of people? Then you're in luck!

As a company that started in a basement over 28 years ago, we have grown immensely! We are a leader in the wholesale diamond industry.

Here at RDI Diamonds we are dedicated to being the best and working with the best.
Benefits:
Base Pay plus an aggressive commission structure
No earning cap
Potential for bonuses
Paid vacation
Medical benefits
401k matching
Section 125 plan
National sales travel opportunities
Company generated leads
Opportunities to support your choice of local philanthropic organizations
Job Responsibilities:
You will be responsible for building relationships with our new and existing clients throughout the U.S. As a member of our team, you will work directly with Jewelers to provide solutions to their diamond needs. You will have numerous diamond options and programs at your disposal to help you make the sale.

Required working hours are Monday - Friday from 9:30am – 5:30/6:00pm.
Requirements:
Sales experience is valued, but not required. However, communication skills, positive attitude and desire to succeed are key! High energy and ability to work in a fast-paced environment is a must! If you are a coachable and responsible team player with a stellar work ethic and are self-motivated, then our management team wants to partner with you on the road to success.

Our clients come first each and every day – their success is our success. That's why we provide the training, tools and technology to support you and your clients; the rest is up to you!
About RDI Diamonds:
RDI is a leading national supplier of loose diamonds in the jewelry industry. RDI was recognized by Inc. 500 as one of the fastest-growing, private companies in America. In the past 28 years, they have continued double-digit growth and revenue thanks to their recession-proof product and dedicated team. RDI thrives to uphold their leadership position with a fast-paced, high-energy environment, which supports their expert staff and explosive company growth.

As members of multiple industry organizations, they are committed to advancing responsible ethical, human rights, social and environmental practices throughout the diamond industry and apply it to their day-to-day operations, business planning activities and decision-making processes.
Job Type: Full-time