Send your resume to dfletcher@rdidiamonds.com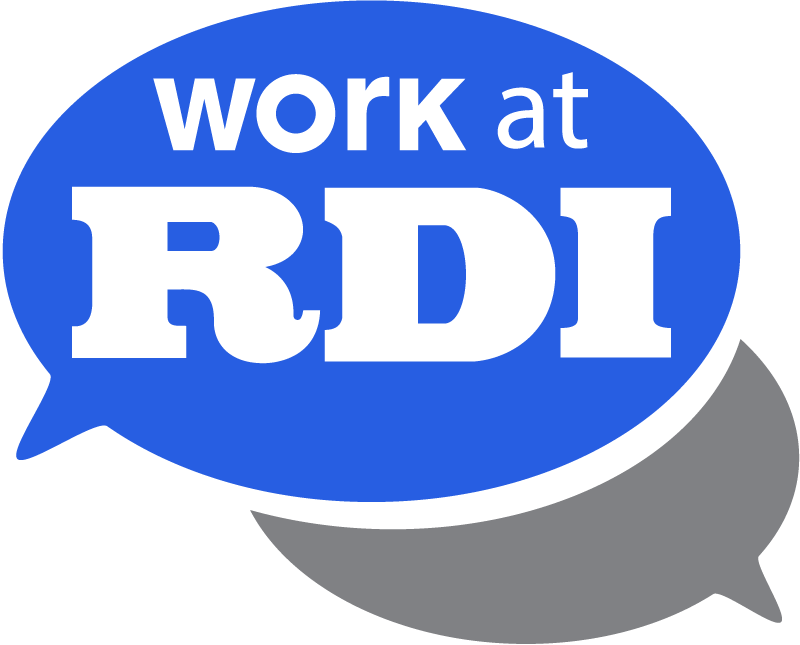 Customer Service
Are you an organized, detail-oriented and thorough? Then you're in luck!
As a company that started in a basement over 25 years ago, we have grown immensely! We are a leader in the wholesale diamond industry and to support our growth, we have now moved to a larger, more modern building to expand our amazing team!
Here at RDI Diamonds we are dedicated to being the best and working with the best.
***Background Check and drug test to be completed***
Job Responsibilities:
Provides direction and assistance to team members regarding proper customer conversations, resources available and day-to-day activities to ensure positive customer experience.
Receives inbound client calls and fills orders.
Seek out inventory for staff as requested.
Assists in providing an excellent customer experience for the organizations larger accounts.
Required working hours are Monday - Friday from 9:30am – 5:30/6:00pm.
Benefits:
Competitive hourly pay rate
Paid holidays
Paid vacation
Medical benefits
Dental benefits
Generous 401k matching
Section 125 plan
About RDI Diamonds:
RDI is a leading national supplier of loose diamonds in the jewelry industry. RDI was recognized by Inc. 500 as one of the fastest-growing, private companies in America. In the past 25 years, they have continued double-digit growth and revenue thanks to their recession-proof product and dedicated team. RDI thrives to uphold their leadership position with a fast-paced, high-energy environment, which supports their expert staff and explosive company growth.
As members of multiple industry organizations, they are committed to advancing responsible ethical, human rights, social and environmental practices throughout the diamond industry and apply it to their day-to-day operations, business planning activities and decision-making processes.